SOME WORDS ABOUT US
Well-coordinated teamwork speaks About Us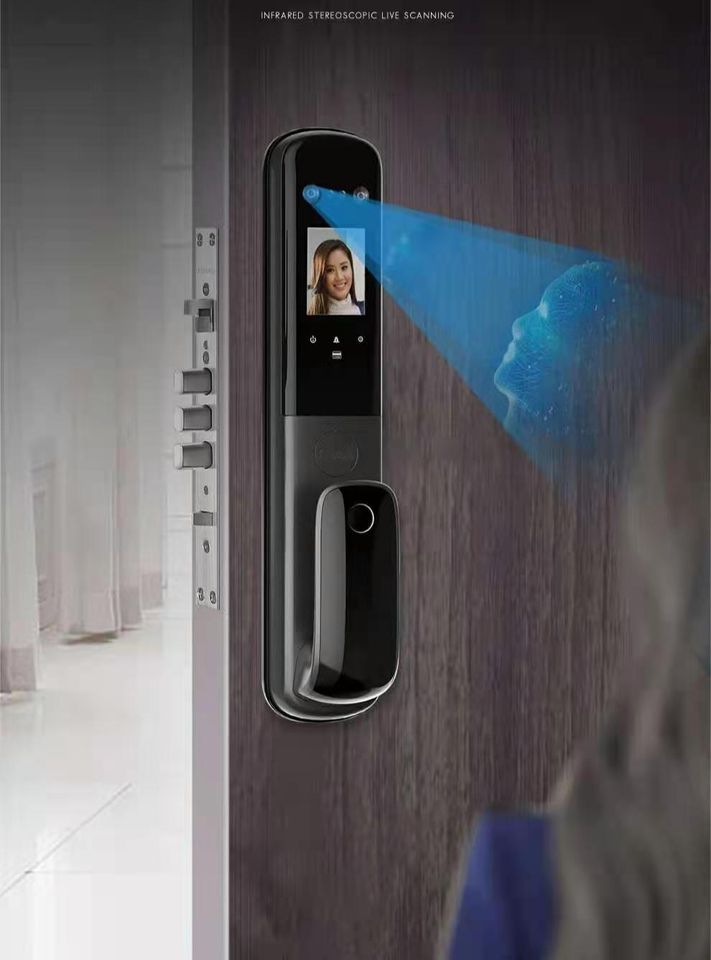 Welcome to
Smart Living Technologies Ltd.
We aim to offer our customers a variety of latest smart security gadgets and cool stuff on the market. We've come a long way, so we know exactly which direction to take when supplying you with unique, exclusive, high quality yet budget-friendly products. We offer all of this while providing excellent customer service and friendly support.
We keep an eye on the latest trends and put our customer's wishes first. That is why we have satisfied customers all over the country.
We believe, "Your Satisfaction is our Inspiration". 
The interest of our customers are always the top priority for us. So we hope you will enjoy our products as much as we enjoy making them available to you. 
SLT is the renowned one-stop shopping destination in Bangladesh. Launched in 2018,  offers the widest range of products in categories ranging from electro-mechanical to home automation appliances, latest smart Door Locks, Smart Drawer Locks, Smart Door Bells, Smart Switch-Socket, Smart Sensors,  Smart Robot Sweeper, Security Camera, Various Interior goods and many more exclusive items which widely regular need for your hassle free smart life.
SLT believes in "Quick and safe Home Delivery" with an excellent customer experience thus provides the most efficient delivery service through prominent logistics like Redx, Sundarban so that customers get a hassle-free product delivery at their doorstep. We also offer free returns and various payment methods including Cash on delivery, and bKash with all of our products.
Follow us on Facebook to stay updated about our latest offers and promotions.  Be Smart, Live Smart.
We work through every aspect at the planning